Aims and Scope
The Scandinavian Economic History Review has been published since 1952 by the Scandinavian Society of Economic and Social History.
The journal publishes articles and reviews in the fields of economic, business and social history with a specific, but not exclusive interest in Scandinavia. The journal also publishes contributions from closely related fields and articles dealing with theoretical and methodological issues.
The editors aim to reflect contemporary research, thinking and debate in these fields, within Scandinavia and throughout the world. The journal thus comprises a broad variety of aspects and approaches to economic and social history, ranging from macroeconomic history to business history, from quantitative to qualitative studies.
Duration of manuscript handling phases
Characteristics of peer review process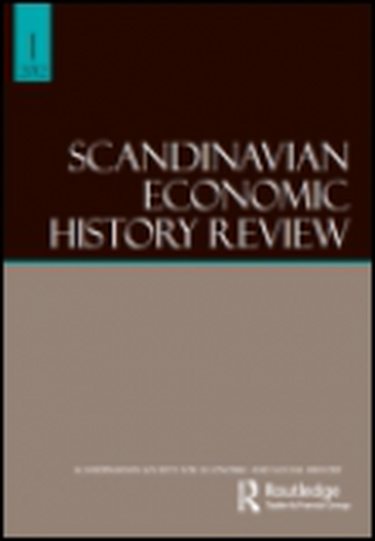 Journal homepage
Disciplines