Aims and Scope
Agronomy for Sustainable Development (ASD) publishes original experimental, empirical and theoretical research articles, review articles and meta-analyses leading to enhanced sustainability for agricultural and food systems. The journal's objective is to interface agronomy, cropping and farming system researches with ecological, genetic, environmental, economic or social sciences.
ASD promotes agroecology studies, participatory research and interdisciplinary approaches. It seeks to publish articles focusing on systems approaches, applied at field, farm, landscape, food systems and global levels.
Research articles should demonstrate a clear scientific breakthrough versus current knowledge, and should be discussed in an international context.
Duration of manuscript handling phases
Characteristics of peer review process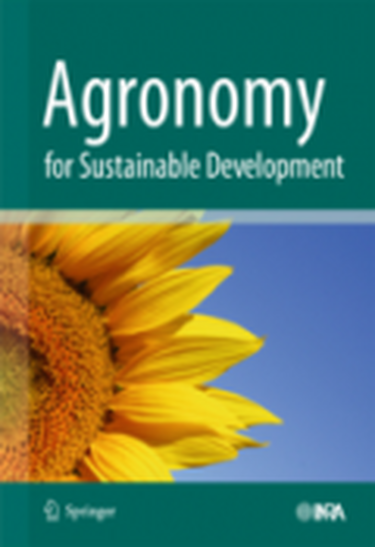 Journal homepage
Disciplines