Aims and Scope
Age and Ageing is an international journal publishing refereed original articles and commissioned reviews on geriatric medicine and gerontology. Its range includes research on human ageing and clinical, epidemiological, and psychological aspects of later life.

Age and Ageing is the journal of the British Geriatrics Society, improving healthcare for older people.

Age and Ageing is a leading international clinical geriatric medicine journal.
Duration of manuscript handling phases
Characteristics of peer review process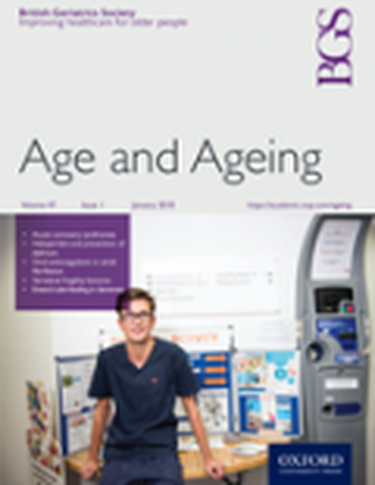 Journal homepage
Disciplines